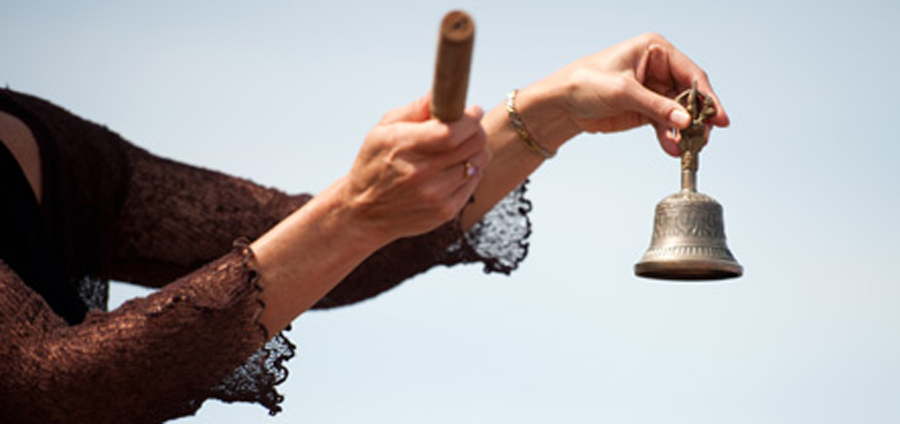 Weddings
A wedding ceremony can reflect a couple's evolving relationship — remembering and honouring the past, celebrating the present, and visioning the future. This is your unique story — an opportunity to create a meaningful ceremony that you, your family and friends will remember and talk about forever!
Rites of passage
Intentionally holding a ceremony to mark the transition from one stage of life to another allows us to stop, breathe, and take that moment to acknowledge where we have been, where we are right now, and where we are going. This strengthens and deepens our understanding of and relationship with ourselves, our world, and those around us.
There are many rites of passage in our lives from birth, significant birthdates, adolescence, menarche, graduation, and marriage, to divorce, menopause, retirement, preparing for death and death — the list is endless. I design meaningful, individually crafted ceremonies for all of these transitions in life.
I am particularly interested in adolescence and the shift from girl/boy psychology to adult psychology. I am a trained leader with the
Pathways Foundation
, a national harm prevention charity that provides contemporary, community based rites of passage for girls into womanhood and boys to manhood.

Commitments
Commitment ceremonies can be just as meaningful and heartfelt as a marriage ceremony – they just don't have the legal component. I follow the same process with my couples that I would when designing a wedding ceremony. I must make it known to your guests that this is not a legal marriage, but I am mindful of not taking away from the power, conscious intent, and experience of your specially crafted ceremony.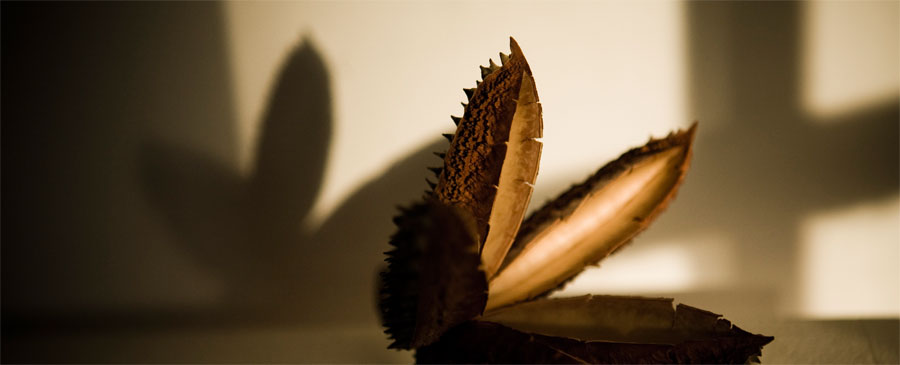 Renewal of vows
There are so many reasons to renew or reaffirm your vows. This is a powerful way of consciously reconnecting, deepening your connection, honouring your connection, or reinventing your connection with each other.

Some people choose to have this ceremony on a significant anniversary, or because their first exchange of vows wasn't meaningful to them for various reasons, or simply to reaffirm and consciously deepen their relationship.

Birth blessings
This is a beautiful time to honour, prepare and support our loved ones as they step towards parenthood – awakening their birth power. Birth can be frightening and challenging, but it can also be one of the most deeply fulfilling and powerful experiences of your life.

I worked through most of my two pregnancies. My birth blessing ceremony gave me the opportunity and permission to pause, consciously think of what was to come, celebrate, be nourished by my beautiful family and community, and to finally let our baby know that I was joyfully and confidently ready for our birthing.

Namings
A naming ceremony gives you the opportunity to formally welcome your child to the family, community and world. It is a great opportunity to express your joy at having this little person in your life, and also express your values and visions for their future – calling on the involvement of family, friends & community, if desired.

As the African proverb says, "It takes a village to raise a child".

Menarche ceremonies This is a ceremony I am passionate about bringing back into our society — a time to celebrate and honour our young women as they step into womanhood when they have their first bleeding. We can make this a positive experience for our young women, guiding them and reminding them of the support that surrounds them. If they can understand and embrace their natural rhythms and cycles, trust in their intuition and celebrate who they are, they will be powerful women indeed!

Funerals
As a society we have not been given many tools to deal with death in a healthy, meaningful way. Mostly families are still in shock when they quickly start arranging a funeral. They haven't even begun to process their thoughts and feelings, and truly grieve. I urge you all to slow down when you are confronted with this challenging and often extremely painful time. Take the time to gather your thoughts, memories, emotions, and seek whatever support you need to move through this important rite of passage in a conscious, open and meaningful way.

I urge you to take the time to know your rights and options. Funerals do not have to be held in a rush. I also work with individuals and families in preparing for death in many ways — I am here to support you in any way that I can.

We lost my brother-in-law, Tim, two days before Christmas a few years ago. He was the youngest of six siblings, only 27 years old. His short journey through life had been chaotic and challenging on many levels.

This was an extremely emotional and challenging time for our whole family — it was imperative that we, as a family, intentionally took the time to move through this tragedy in a conscious and supported way. Our local funeral home was very understanding and supportive when we clearly discussed our needs and intentions.

I conducted Tim's funeral at my mother-in-law's property a couple of weeks later. During this much needed preparation time, we moved through many emotional stages as a family and many issues were raised and dealt with sensitively.

My husband David used this time to craft a special casket for Tim to lie at rest in — a way to honour Tim and a very important part of his grieving journey. His sister Denise helped him to design an eagle that he painted on the lid of the casket. Their mother Dawn made a beautiful golden gown for Tim to wear. We all had our processes, and together during this time we designed a beautiful, deeply moving and meaningful ceremony that truly honoured Tim as it held us through this incredibly difficult experience.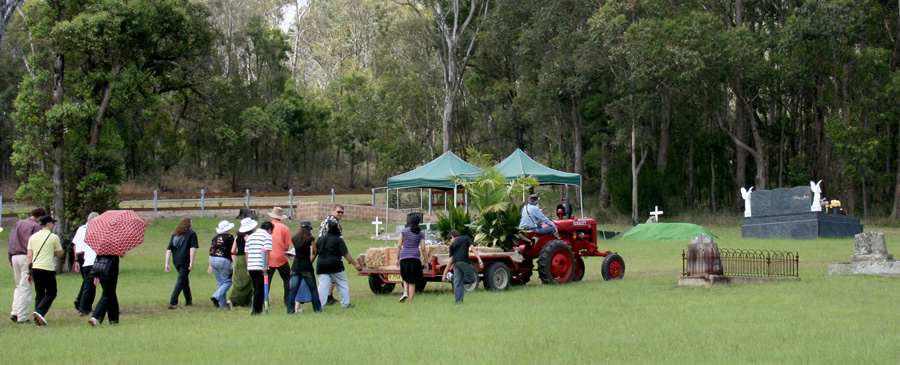 Memorial services
A memorial service can be held at any time, in any way, to meet the needs of family and community. There are many stages and layers of grieving. This ceremony can be an important tool for supporting you through your grieving process as you remember, honour, celebrate and mourn the life of a loved one. This is an opportunity to connect with others as you try to make meaning of one of life's most challenging experiences – the death of someone important to you.

Pet ceremoniesLosing a family pet is losing a family member. This is a very real and valid grieving process. Having a personalised ceremony for your pet can help you hold the loss more gently as you honour and celebrate all they brought to your lives.

Divorce ceremonies
Going through a divorce can be an extremely traumatic, confusing and painful experience for all involved. I work with families to consciously step through this chalenging rite of passage.

Important aspects of this ceremony are: gently assuring children that they are still a family and still have a mummy and daddy who love them; validating the ongoing roles of parents and extended family in this changing family unit; honouring the past; and reinventing the future in a respectful, hopeful and loving way. The positive and guiding effect this can have on families and their communities is profound.

House blessings
Bringing our positive intentions into a space, whether it be a home, business, or community space, can create a conscious energetic for new beginnings or continuations – clearing any unwanted or negative energies, calling in protection of those who will use the space, and visualising harmony and success for future use.

Starting anything in life with a positive intention is the way to achieve success.